Linksium's business accelerator
Linksium can boost your startup
Our program will help you to:
Get some funding
Organise your startup
Manage your growth
Innovate with the help of a laboratory
Develop partnerships
Linksium's 3 acceleration phases:

Flash Assessment: a quick and summarised action plan
- Evaluate your startup and set out a plan -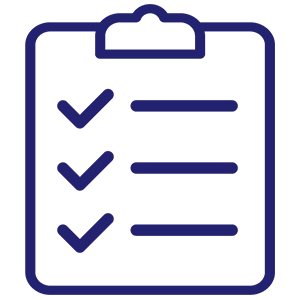 How to approach our assessment?
✔ To question yourself and your company with 250 statements
✔ Bring together the opinions of the rest of the managing team
✔ Prioritise the main actions to undertake with Linksium
✔ Sum up the results in a 10-slide action plan


Acceleration : a materalised ambition
- Articulate your innovation roadmap and business plan -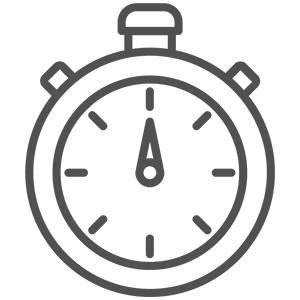 3 months to describe your ambition:
Technological ambition:
✔ The perfect offer for the next 5 years
✔ Access to the technologies that will allow such performances
✔ Collaboration with a laboratory
Your business ambition:
✔ The targeted market
✔ Your startups'goals and strategy
✔ The resources and estimated budget
A human-sized ambition:
✔ Access to our different training courses for you and your team, as well as to all of our events

Acceleration comaturation : a deeptech dynamique:
- Take actions to boost your growth -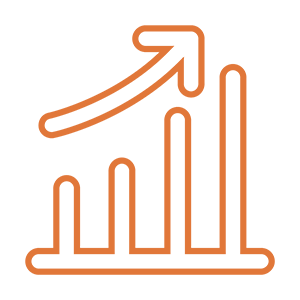 A tailored program focused on actions aimed at the whole team
✔ An innovative and patented technology with a strong increased value
✔ Access to the entire Linksium community
✔ Interactive coaching
✔ Semestrial meetings with the different comitees
✔ 10 training courses over 18 months
✔ Structuring actions every semester

Linksium Entreprises is aimed at young innovative technological startups.
Are you an ambitious strong willed business leader?
Do you have an innovative startup with a strong development potential which was created less than 18 months ago?
Could your innovation be stimulated by public research?
Then Linksium Entreprises may well be made for you!
To finance the innovation program
of a public research laboratory
To invest in "maturation"
& transfer a licence
To acquire the
exploitation rights
for your technology
According to an exploitation plan and
a territorial rights strategy
To put all the human
and material resources on your side
To be by your side
every step of the way
To accelerate
your startup
with Linksium
To be involved in making
our collaboration a success
Using our privileged relations
with public partners
To optimise the funding
of our actions
To pay the coaching
service
Respecting and sticking to the conditions
previously set up with us