Boost your startup's growth!
If you are a young and innovative company, come and discover our business and technology acceleration program, and gain access to innovations from public laboratories.
Does your startup need coaching?
Start assessing my startup
Linksium's business accelerator Entreprises : 2 main development points
Innovate
with a public
research
laboratory
Accelerate
the growth
of your
startup
Assessing your startup
Assessing your startup is the first step of our acceleration program. The best place to start is to ask yourselves the right questions : what are our strong points? What can we do better? Do we all share the same vision?
Take our online survey and get your results instantly.
1 - 400 statements to validate or invalidate
2 - Our algorithm will analyse your results
3 - The charts will help you identify your strengths and weaknesses for each category
4 - Invite your collaborators to take the survey
5 - Your results will be available online for 2 months following your registration.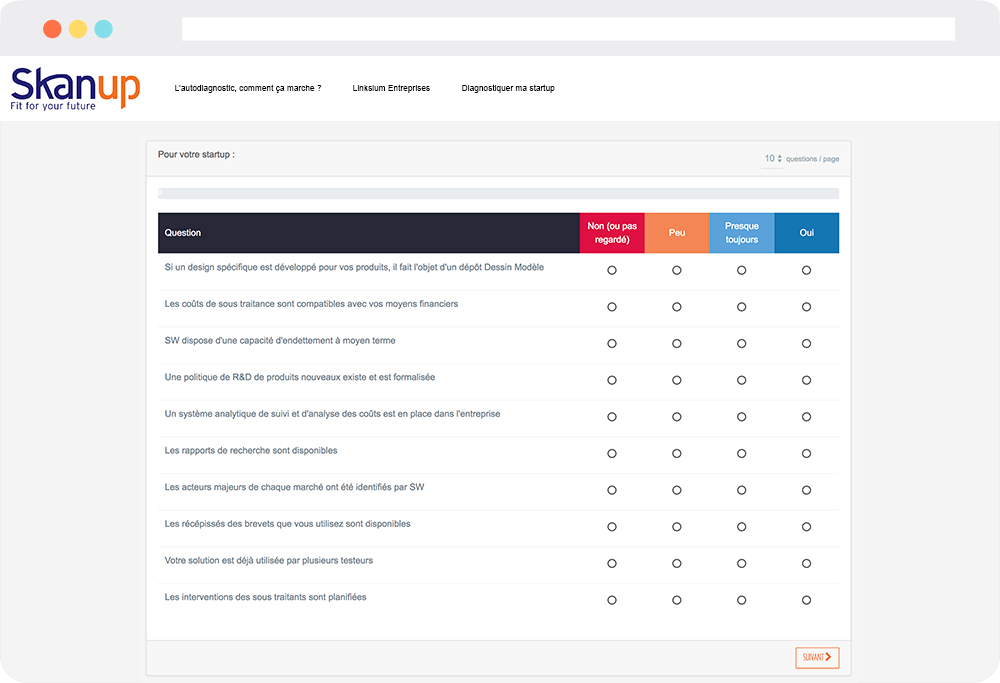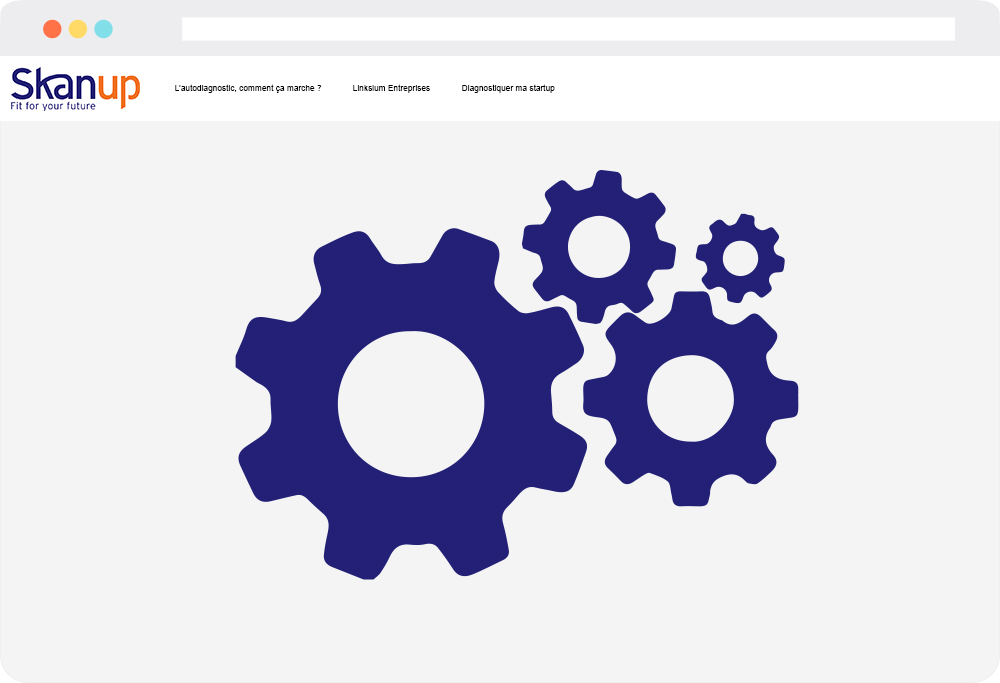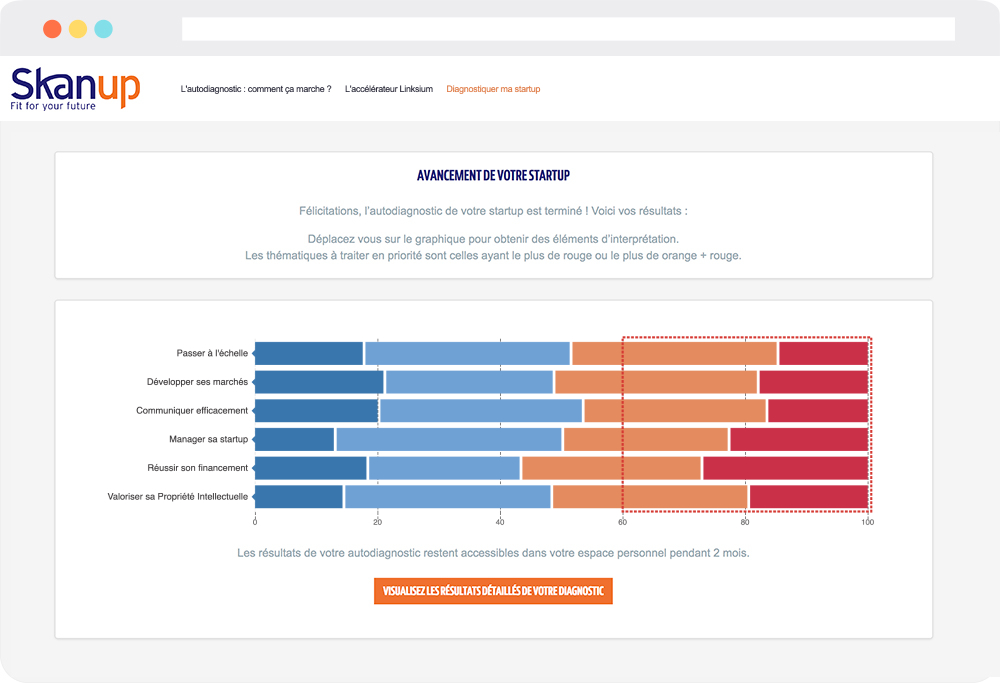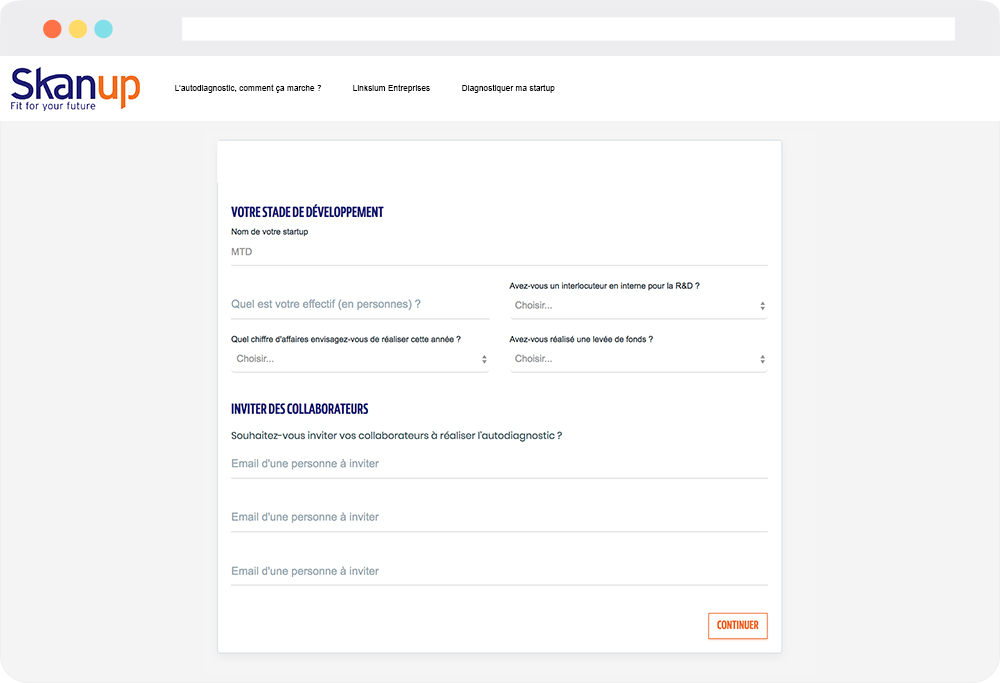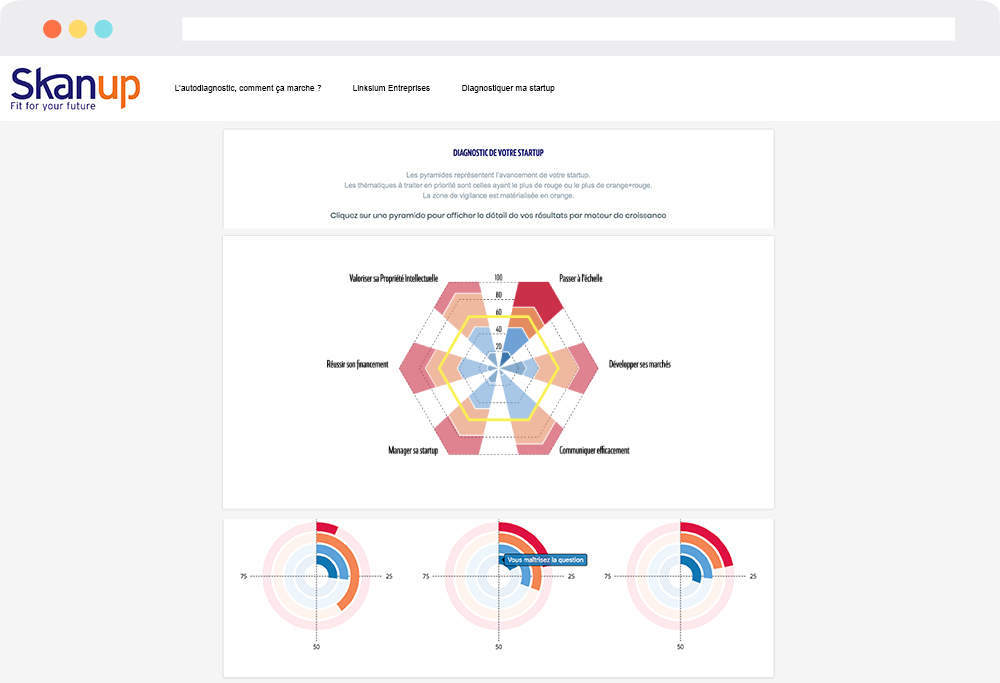 Analyse the results and set out your 12-month action plan
Do you want to learn more ? Analyse your assessment with one of our experts.




✔ Interpret and analyse your results in a precise and efficient way, focused around the 4 growth indicators and 12 themes
✔ Prioritise the actions to undertake with Linksium
✔ Compare with what the rest of the managing team think
✔ Set out a 12-month plan
Linksium's business accelerator : a 3 step - program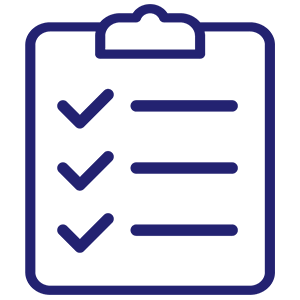 Flash assessment
Evaluate your startup and map out a plan
1 month
Acceleration
Link together your innovation roadmap and business plan
3 months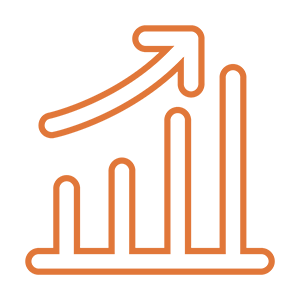 Acceleration
comaturation
Take actions to boost your growth
12/18 months